Register for CSTCM's DAOM Program Open House!
Colorado School of Traditional Chinese Medicine
Start training for your new career at Colorado's oldest & most trusted academic program specializing in acupuncture and medicinal herbs.
Earn a Master's degree, Doctoral degree or both.

Register for a time to tour our campus, meet our faculty, and get to know us!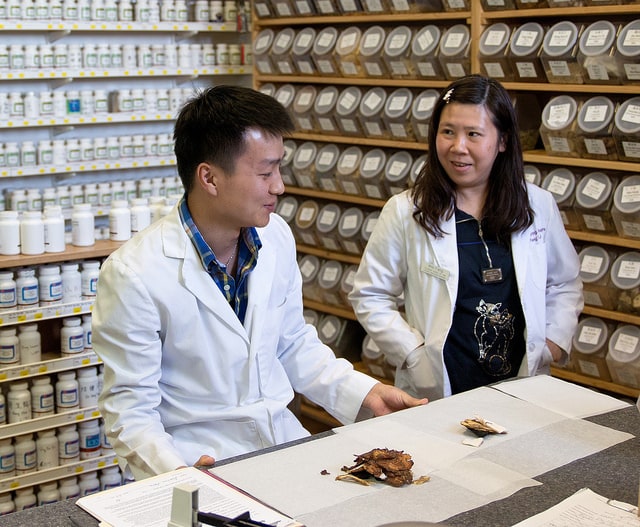 Earn a
Dual Degree
Master / Doctor of Acupuncture with a
Chinese Herbal Medicine
specialization Degree (MAcCHM-DAcCHM) or a Dual Degree Master/Doctor of
Acupuncture
Degree (MAc-DAc)
Colorado School of Traditional Chinese Medicine (CSTCM) offers a graduate level educational program with a strong foundation in Traditional Chinese Medicine (acupuncture and related modalities, tui na (physiotherapy/therapeutic massage), internal medicine (Chinese herbal medicine), Chinese nutrition, and energetic exercise/meditation) with a grounding in Western medicine, all as it is currently taught in mainland China.
Excellent & Affordable Higher Education
CSTCM has over 12,600 square feet of classrooms, an extensive pharmacy, and a comprehensive library.
CSTCM is accredited by the Accreditation Commission for Acupuncture and Herbal Medicine (ACAHM).
Affordable Student Clinics
Our student practitioners are fully supervised by expert faculty from leading U.S. and mainland China universities.
CSTCM is dedicated to being one of the leaders in high-quality Traditional Chinese Medicine (TCM) education.