Notice to Clinic Patients:
The CSTCM Campus and Clinic is now open.
By appointment only, please use the book button below or call (720) 507-9231

The CSTCM Student and Grad Care Clinics do not diagnose or treat either suspected or confirmed cases of persons who contracted the (COVID-19) Corona virus. Any person exposed to the Corona Virus and exhibiting signs/symptoms should contact the Colorado Department of Public Health and Environment to report exposure immediately.
More information about COVID-19 can be found here at the Colorado Department of Public Heath and Environment (CDPHE) website.
Advanced Student Acupuncture Clinic
Our advanced student practitioners are fully supervised by expert faculty from leading U.S. and mainland China universities.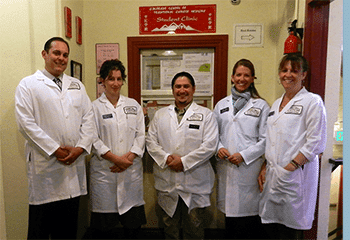 $30 fee, credit card only – 1 hour with acupuncture group or 1.5 hours with herbal consult/acupuncture group.
Tuesday:  3:30pm – 8:00pm
Wednesday:  9:00am – 1:30pm
Thursday:  9:00am – 1:30pm
Friday: 12:00pm – 4:30pm
Saturday:  1:00pm – 5:30pm
*All patients who schedule Herbal Consult should be able to and prepared to participate in an herbal treatment plan as directed.  This will require patients to purchase herbs from Yan Jing Supply.  The cost can average from $15.00 – $30.00 per week.


Or call 720-507-9231 to schedule an appointment.
Gift Certificate is available.
New Patients need to arrive approximately 15-20 minutes before your scheduled appointment to fill out paperwork.
All patients should:
Wear Face Mask
Sign the COVID Waiver
Eat something before your appointment.
Wear loose fitting/comfortable clothing.
Don't brush or scrape your tongue.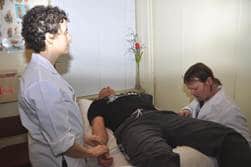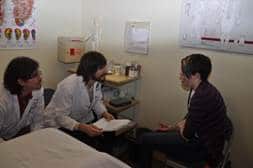 Pulse readings and tongue readings are diagnostic tools in traditional Chinese medicine.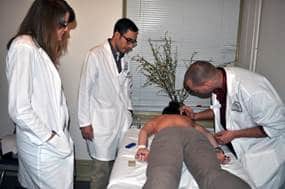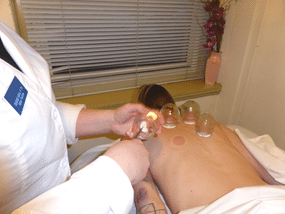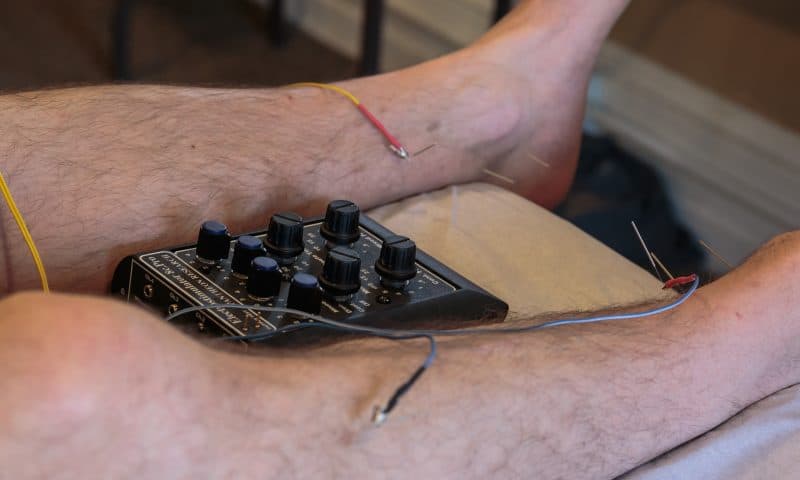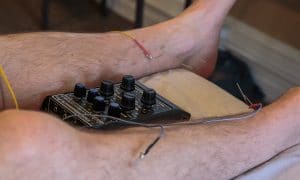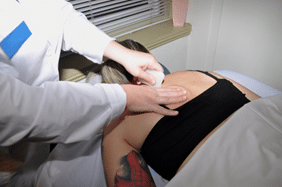 Moxibustion, Cupping, Gua Sha, and E-Stim are just a few of the modalities of TCM that student practitioners incorporate into treatment therapies.
Patient Testimonial Video
Make An Impact!