Spring 2021 Open House
Speak with members of the Administration, Faculty, and Alumni.
Tour the school, student clinic, and our other facilities.
Enjoy a bite to eat while you get to know us.
In the event that you are unable to attend any of the Open Houses, you may contact our Recruiting Director to schedule a tour and an information session. Tours are typically scheduled on Wednesday's & Friday's. If you are out of state and traveling to Denver please contact us with at least two weeks advance notice.
Please let us know you are attending. Register Today!
Additional Dates:
Spring – February 18th, 2021
Summer – May 28th, 2021
Contact us today
If you have questions, please contact the Admissions Office 
Email: recruiting@cstcm.edu 
Phone: 303-329-6355 x 21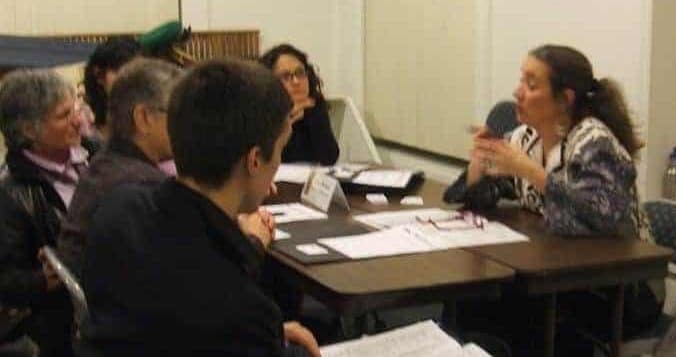 Student Interview and Testimonial Video