Our Mission
The Colorado School of Traditional Chinese Medicine (CSTCM) is dedicated to being one of the leaders in high-quality Traditional Chinese Medicine (TCM) education by presenting both traditional and modern styles with an emphasis on clinical ability. We are committed to placing education before all other factors, to develop clinically effective graduates who value personal and academic growth; are compassionate, ethical, and professional; are inspired to participate in and promote the growth of TCM, and are capable of providing a high standard of healthcare from a sound theoretical and clinical understanding.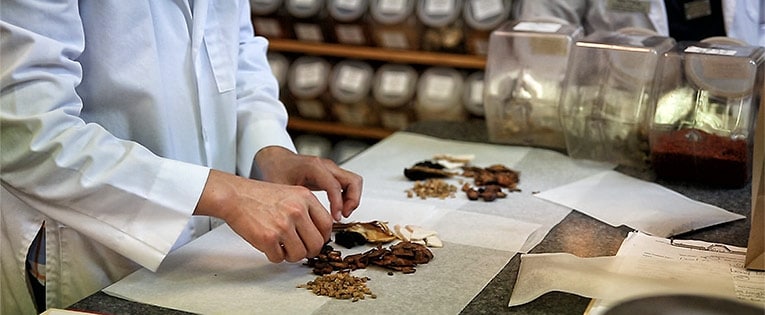 CSTCM's mission is the basis for designing a program whose graduates are:
Proficient in TCM assessment skills of patients and theoretical and clinical application of TCM.
Capable of making an accurate differential diagnosis according to TCM and skilled in choosing appropriate treatment principles and plans utilizing acupuncture, related modalities, tui na, and Chinese herbs.
Technically competent in the application of various acupuncture and related techniques, tui na, and the use of Chinese herbs.
Knowledgeable in Chinese medicine diet and exercise / meditation in order to advise patients about lifestyle issues.
Knowledgeable in basic Western medicine and able to make appropriate referrals when necessary.
Able to communicate in a professional and knowledgeable manner about Chinese medicine to relevant healthcare professionals.
Ethical, compassionate, and professional in conduct with patients and peers.
Able to establish a successful clinical practice and understand various legal aspects of practicing Chinese medicine
Inspired to participate in state and national professional organizations, and to promote TCM.
In addition to the basic program, CSTCM believes it is critical to promote and provide the profession, including students, graduates, faculty and all practitioners, with high-quality continuing education. CSTCM is also committed to providing the public with a low-cost clinic, providing speakers for various public gatherings, and offering various lectures and workshops appropriate for the public.