CSTCM and CMCO recently donated $250 to the Global Healthworks Foundation in support of one of our 2017 graduates, Claudine Rousseau, who has been the Central American Program Manager for GHF in Quiché, Guatemala since April 2018. Please read about Claudine's journey and see lots more photos here: http://www.globalhealthworksfoundation.org/stories/claudine-rousseau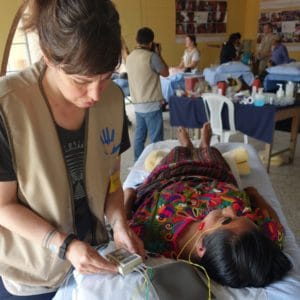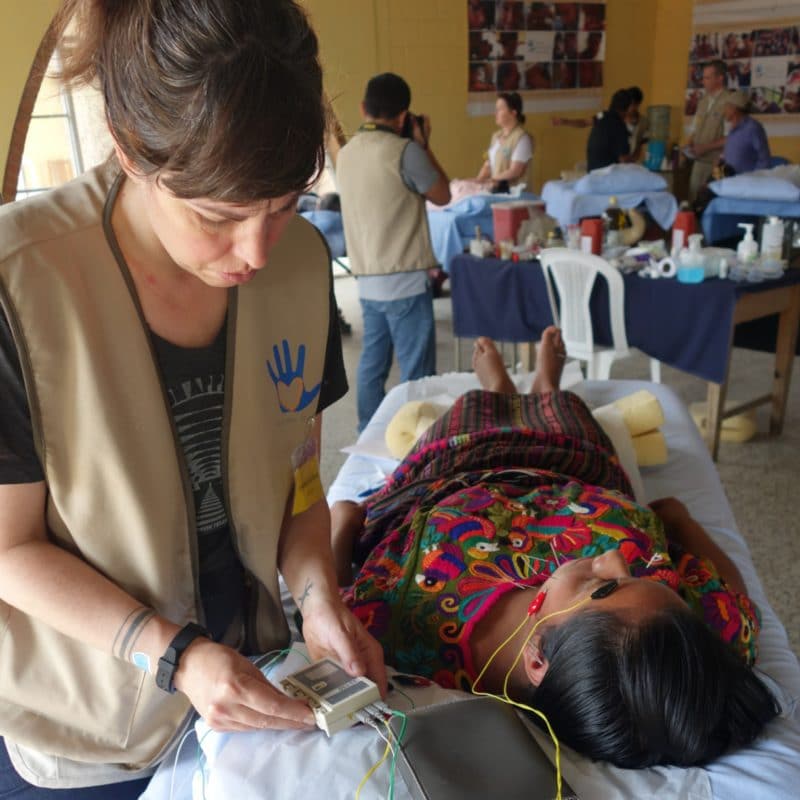 Global Healthworks Foundation is an all-volunteer, charitable 501(c)(3) organization that provides sustainable integrative healthcare to medically underserved communities domestically and internationally. In the United States, our skilled practitioners serve in community-based outreach clinics providing treatments to war veterans, recovery patients and people living with HIV/AIDS (PLWHAs). Internationally, our practitioners have treated communities in remote villages of Indonesia, Nepal and Guatemala. These communities are remote whether by geography, socio-economics, or political situation.
Typically, our healthcare services include acupuncture, natural herbal remedies, therapeutic soft-tissue bodywork, Reiki energy healing, and rehabilitative body movement exercises (e.g., qigong, yoga). In addition to direct patient care, Global Healthworks Foundation works to train local health advocates in the communities we serve to empower their communities with tools for sustainable health.
If you would like to make a donation, please visit: http://www.globalhealthworksfoundation.org/take-action
All donations are tax deductible and we thank you in advance for all your support!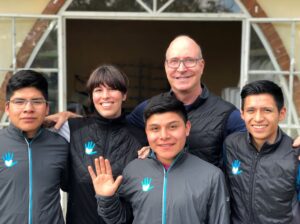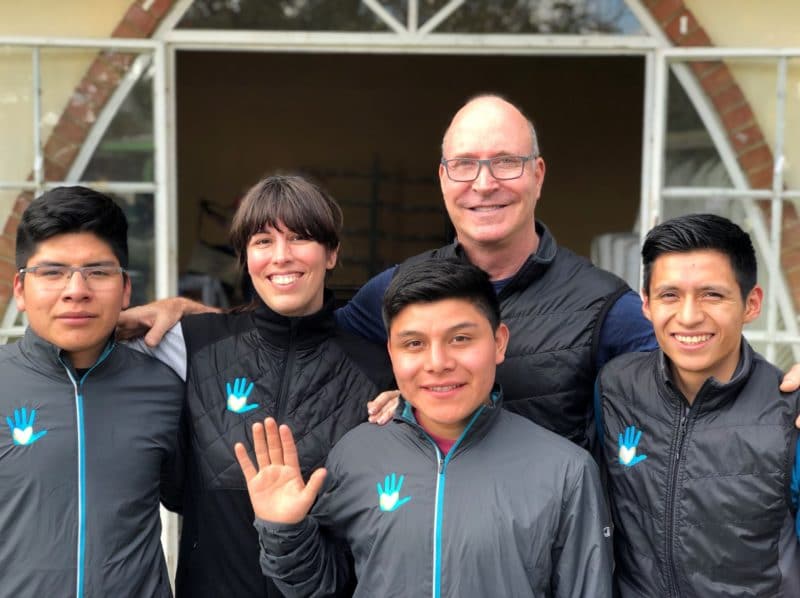 Your gift will be used to directly fund projects providing outreach services to medically underserved communities in need. Donations cover operational expenses such as herbal remedies, treatment supplies, vehicular rental and fuel, and stipends for local translators and drivers.
Additionally, you can make a donation through the GoFundMe page, Transportation for the October Jornada, that Claudine created.  The week-long jornada de salud integral (medical mission) event in late October will provide patient care and offers transportation to and from the jornada (most areas take up to two hours to reach due to poor road conditions, etc.). To achieve a successful jornada, they need to be able to reach those far away communities, and with your help, they can reach this goal!